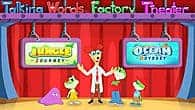 Gain exposure to 100 early reading words in two super-exciting stories featuring your favorite learning buddies!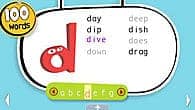 Each book in the Learn to Read Collection features 100 key words to build phonics skills and sight word recognition.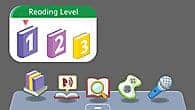 The story is written at three different levels, which progress from simple text to more complex words and sentences.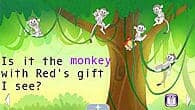 Glide the stylus over words to hear them sounded out, or explore the visual dictionary to build reading comprehension.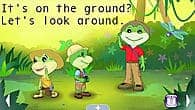 Reinforce the learning with engaging activities.
Vocabulary, Reading Comprehension, Phonics, Sight Words
Each Learn to Read Collection Ultra eBook features 100 key words, including words that contain target spelling patterns, sight words and high-frequency words—all of which form the foundation for early reading.