Designed by leading experts, our learning toys create a foundation for future success by exposing your child to important skills like vocabulary, letters, emotions and more at an early age.
New LeapFrog Learning Toys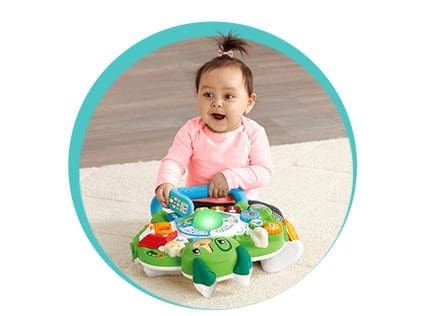 Encourage Infants to explore their senses
Stimulate infants' senses and help support key skill development, like first words and phrases, through repetition and simple melodies.
Build Toddlers' sense of independence
Toddlers are little explorers who learn by doing. Help them develop skills like vocabulary, action/reaction, letters, numbers, shapes and colours at their own pace.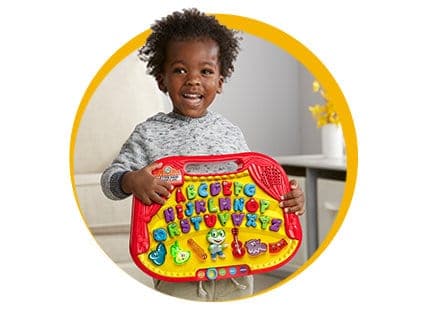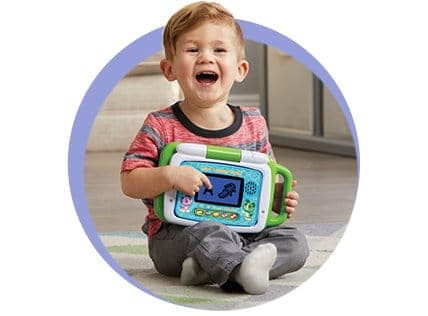 Excite Pre-schoolers with school ready skills
Get eager learners ready for preschool with toys that focus on building skills like counting, letters, phonics, emotions and socialization.