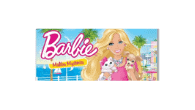 Help Barbie™ spice up her style by using word recognition to choose fabulous accessories that match her outfit.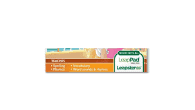 Create a custom spelling list—just for your child! Then spell words to power the glitter-rific silk screen machine.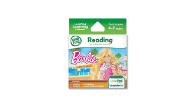 Take original photos, decorate them with Barbie™ masks and stickers and save and share them!
Spelling; Listening comprehension; Phonics; Word sounds; Rhymes