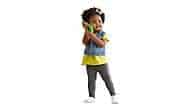 Have playful pretend phone conversations with Scout, get voicemail messages and hear ringtones.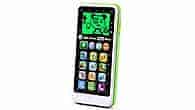 Press the light-up number buttons and count along with Scout from 0-10.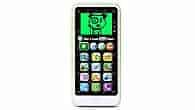 Press the video button to watch adorable videos about Scout's day.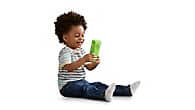 While watching videos, react to them with emojis just like popular social media sites.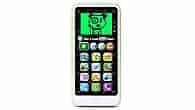 Choose between a guessing game or a numbers matching game.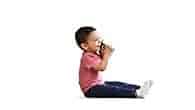 Play songs about counting and phone manners or hear a playful melody.
Numbers, Pretend Play, Fine Motor Skills, Social Skills, Music & Rhythm, Vocabulary, Manners, Listening Comprehension