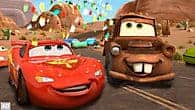 Put the pedal to the metal in eight mini games that teach measurement, patterns, graphs and more.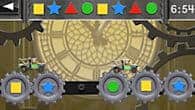 Use patterns to guide Mater safely through Big Bentley's gears.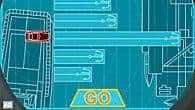 Measure distances to make a leap from boat to shore, and follow directions to find the right spy gear.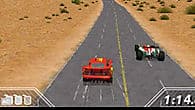 Race as Lightning McQueen and see who's the fastest car.
Tables, Charts & Graphs, Measurement, Patterns