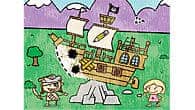 .The signs, shapes, letters and lines of Doodleburg have been erased! Help Mr. Pencil redraw 20 locations in town!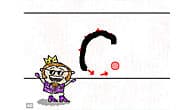 Learn how to write letters and numbers, and get oodles of practice drawing lines, shapes and objects.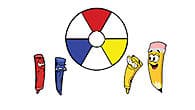 Explore primary and secondary colors, learn to draw shapes and objects and more!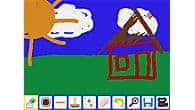 Create original art using colors, filters, stamps and more. Plus, animate masterpieces and make your own flip books!
Numbers, Handwriting, Art & Drawing, The Alphabet