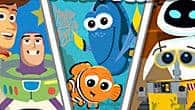 Complete challenges, solve puzzles and unlock mini-games with WALL-E and EVE, Nemo and Dory, and Woody and Buzz!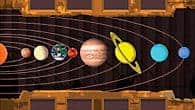 Blast into the future to create a model of the solar system, and sort trash and recycling with the ever-curious WALL-E.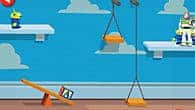 Help Woody and Buzz put trains on the right track, and explore levers, pulleys and springs in an alien training mission.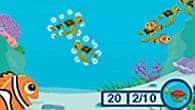 Dive into Dory's ocean habitat to learn about sea life, and help baby sea creatures find their parents.
Sorting & Classifying, Environmental Science, Logic & Reasoning, Thinking Like a Scientist, Ocean Science