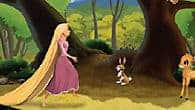 Get tangled up in the fun as you explore reading and practice spelling in this adventure game!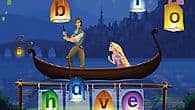 Change the game with your choice of more than 12,000 spelling words. Your children can practice as they play!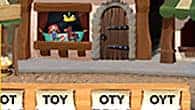 Find the unscrambled words to fix the village store signs.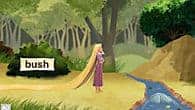 Help Rapunzel make her way through the forest by matching words with what you see.
Spelling, Phonics, Vocabulary, Creative Expression, Sight Words
As children put together letters to make words, they learn how even small changes (changing cat to can) result in completely new words. Activities like these allow children to use what they are learning about letters and sounds to spell new words.