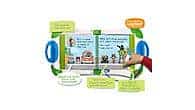 Allows your child to hear each word.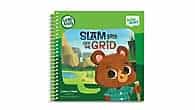 Helps your child recognize letter sounds in words.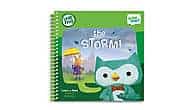 Lets your child hear how a word is spelt.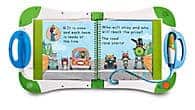 Interactive Words You're Learning spreads include activities that preview words in the story.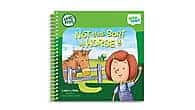 Stories for early readers
Each book focuses on short or long vowels and builds upon phonics principles from previous books.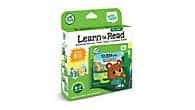 The LeapStart™ Learn to Read series is a leveled series that grows from preschool to first grade.
["Phonics","Vowels","Sight Words","Consonants & Blends","Reading Comprehension"]