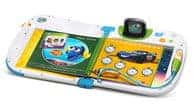 Tap the pictures and words on every page with the stylus to magically hear sounds and learning phrases.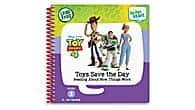 Animation brings the book to life
Enhance learning with amazing animations when played with LeapStart® systems with a screen.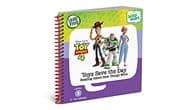 Learn about physical science concepts like levers, catapults and how light bulbs work.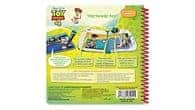 Play 30+ replayable activities
Includes more than 30 replayable activities such as touch-and-talk games, problem-solving puzzles and more.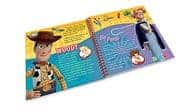 Many replayable activities are designed with two levels so that kids can play and learn at their own pace and move up when they're ready.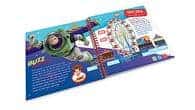 The LeapStart® library is a leveled series that grows from preschool through first grade (additional books sold separately).
Cause & Effect, Physical Science, Reading Comprehension, Text Structure, Vocabulary