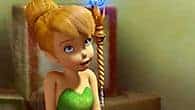 Help Tinker Bell finish the Autumn Sceptre to replenish the Pixie Dust Tree in time for the great autumn revelry!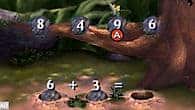 Choose the mathematics skills just right for your child and download them to your game for a custom learning experience!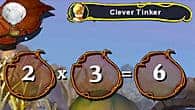 Solve multiplication problems throughout Never Land, including Pixie Hollow, Havendish Stream and a sunken pirate ship.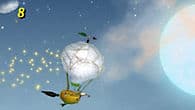 Join Tinker Bell, Terence and Blaze for a wild flight as you pilot the Pixie Dust Express!
Early Algebra, Multiplication, Addition