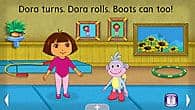 Watch Dora and Boots come to life on every page of this Ultra eBook featuring built-in reading activities for extra learning fun.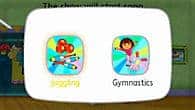 From juggling to gymnastics, help stage the show by choosing different acts and see how it changes the ending.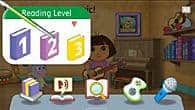 The story is written at three different levels, which progress from simple text to more complex words and sentences.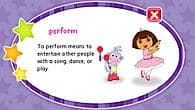 Touch words to hear them sounded out, or explore the visual dictionary to build reading comprehension.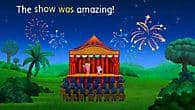 Build reading and phonics skills in six games, plus record your own voice reading the story!
Reading Comprehension, Phonics, Sight Words, Vocabulary
Ultra eBooks allow kids to engage with the story in multiple modes. Kids may choose to explore text that is above their recommended level, allowing exposure to richer language and more sophisticated sentences while promoting listening comprehension.