Mr. Pencil's Scribble and Write™
Learn to write and draw with Mr Pencil!
Learn to write letters, numbers and more with Mr Pencil's Scribble & Write™! With the help of the friendly Mr Pencil, explore six activities that introduce writing, drawing and spelling.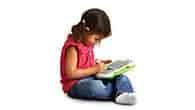 Use the stylus on the screen to learn stroke order.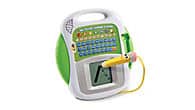 Use the stylus to trace uppercase and lowercase letters.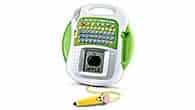 Trace numbers 1-10 using the stylus.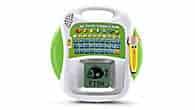 Draw shapes and watch as they magically transform into objects.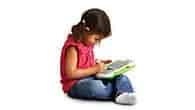 Get creative and use the stylus to draw pictures!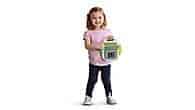 Six activities include drawing, letter and number writing, and spelling.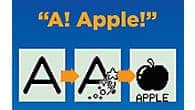 After correctly tracing a letter, number or shape, tap the screen to make it come alive.
Only logged in customers who have purchased this product may leave a review.
Numbers, Shapes, Counting, The Alphabet, Spelling, Writing, Word Sounds & Rhyme, Number Writing